In this post @Markus suggests to add Toulmin's warrants as a separate part of the Advanced Reasoning (also called Analysing ) mode in Rationale.
We receive more questions on the relationship between Toulmin's model of argument and Rationale. So a separate blog post on this issue seems justified.
From Wikipedia: 'In The Uses of Argument(1958), Toulmin proposed a layout containing six interrelated components for analyzing arguments: The first three elements, "claim," "data," and "warrant," are considered as the essential components of practical arguments, while the second triad, "qualifier," "backing," and "rebuttal," may not be needed in some arguments.

Is it possible to translate all the Toulmin terminology into a Rationale argument map? For a first try, see the map hereunder. In this file I try to visualize elements out of Toulmin into maps made with Rationale. Next I rephrase the terminology of Toulmin into the terminology we use within Rationale. As you will see, it is unclear how to deal with Qualifier's and Rebuttal's. Comments and other examples are welcome.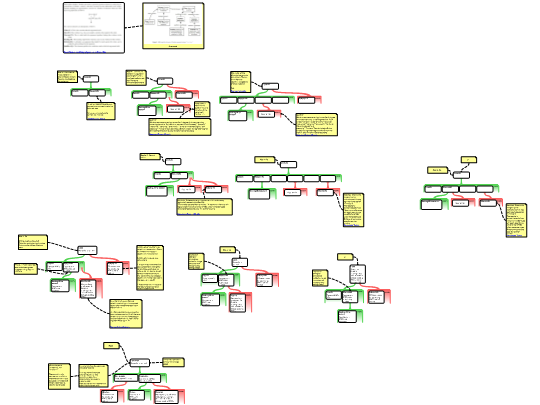 Markus specific question is about adding Warrants to Rationale maps and he gives an example why that would be necessary. As I show hereunder you can easily transform a warrant into a co-premise in Rationale. I used the example of Markus with his permission to clarify the process of restructuring an argument. What becomes very clear here is the importance of the rules about refining claims you can find here in the e-book and in the tutorials within Rationale.

Is it worthwhile adding warrants to Rationale as a separate category? No need to, as you can transform a warrant easily into a co-premise. See this post for some other considerations.